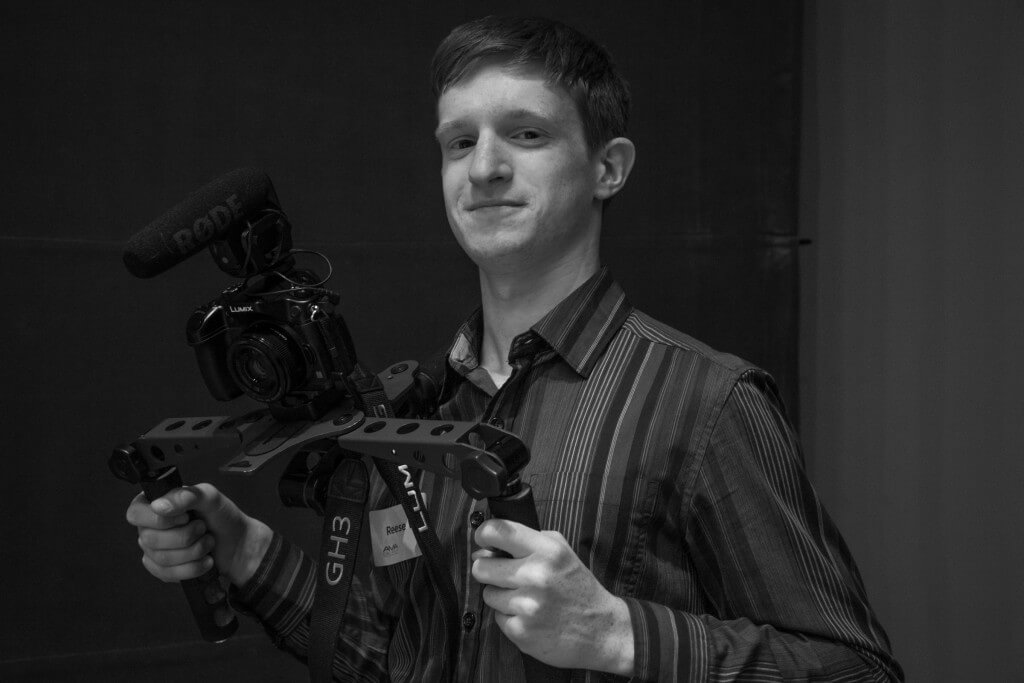 I'm a student at Cal Poly San Luis Obispo, studying business administration, with emphasis in the fields of marketing and information technology. I offer freelance work in the areas of videography and web design for a variety of clients including individuals and small businesses.
My experience with videography includes creating promotional materials for companies, documenting weddings and special events, and working with campus clubs to promote events and causes.
My web design services, which I've offered professionally since 2011, include customized WordPress-based websites, perfect for individuals and organizations seeking to establish a professional and easy-to-manage online presence; as well as custom jobs involving more complex HTML and CSS coding.
Please take a look at my portfolio and don't hesitate to get in touch!
Recent Projects I've Completed
Trevor and Taylor's Wedding
Reese Woodard
2017-05-18T12:45:37+00:00
I Create Beautiful, Professional Videos and Websites!
Have a project to discuss? Don't hesitate to reach out via phone or email.