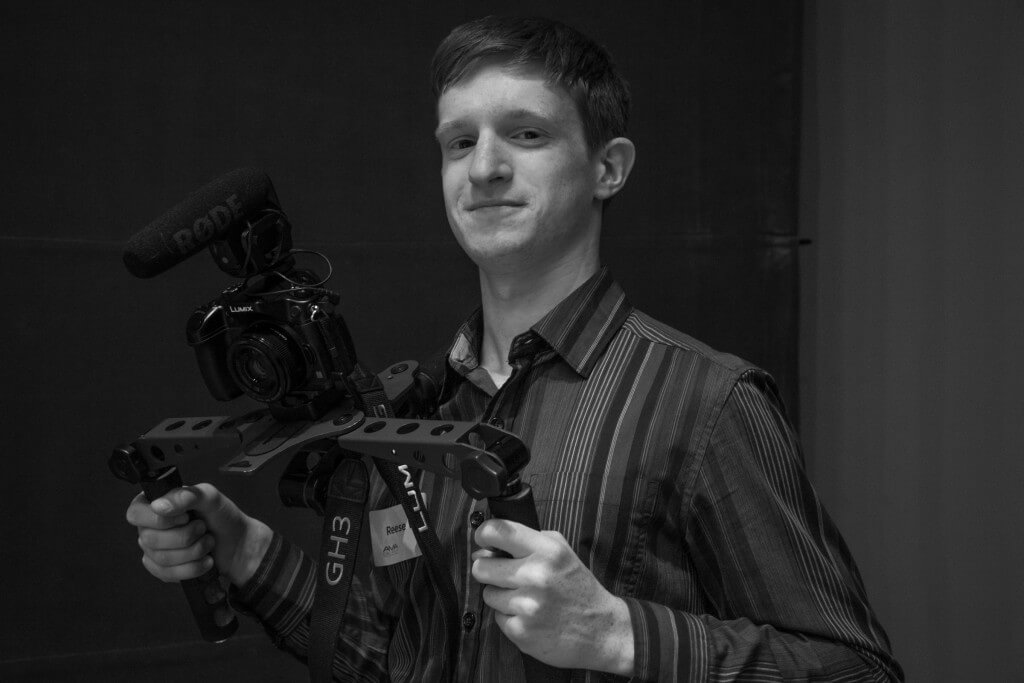 I'm a student at Cal Poly San Luis Obispo, studying business administration and computer science. I provide freelance videography, web development, and technical advising services for individuals and small businesses.
My experience with videography includes covering weddings and special events, creating marketing videos, and working with campus organizations to promote events and causes.
My web design services, which I've offered professionally since 2011, include customized WordPress-based websites, perfect for individuals and organizations seeking to establish a professional and easy-to-manage online presence; as well as custom jobs involving JavaScript, HTML, and CSS development.
Please take a look at my portfolio and don't hesitate to get in touch!
Recent Projects I've Completed